PodCs Affiliate Program
Become a PodCs affiliate partner and get 30%-50% from every order made by users you referred.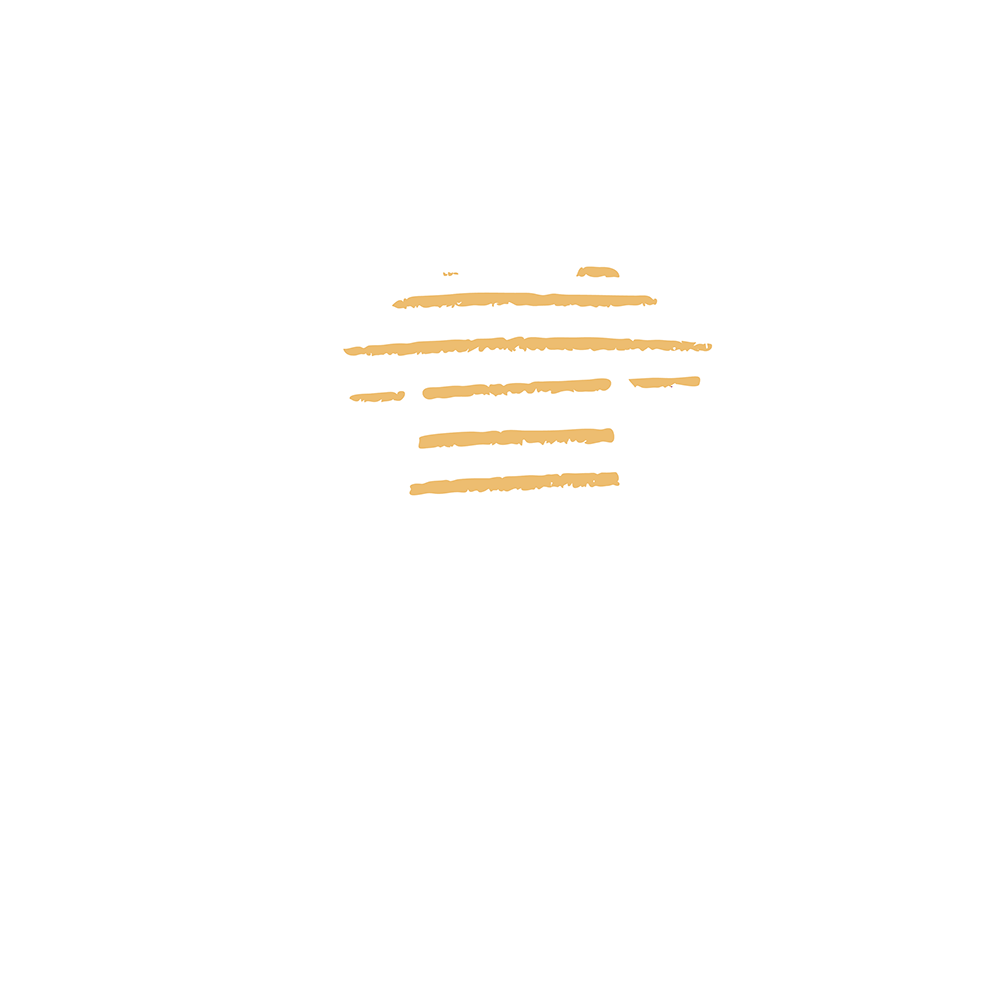 How much commission you can get
Your commisssion is as below if a customer subscribes based on your referral link:
30% if subscribes under $300
40% if subscribes between $300~$1000
50% if subscribe exceeds $1000
(We may keep increasing the upgrade amount depending on the number of agents)
Total Subscription Amount
Commission
*The more customers subscribe through your affiliate link, the more commission you can earn.
How to Start
1
Sign up
Register an affiliate account.
2
Get your unique
affiliate URL
Example: podcs.com/?ref
=myaffiliate.
3
Promote
Promote Podcs via your
unique URL.
4
Earn
Collect your earnings from every purchase your customers make for subscriptions on PodCs platform.
Benefits of becoming a PodCs Affiliate
It's easy to get started
Creating an account is free. Earn an ongoing 30%-50% commission on every successful referral sale. With several great packages available for promotion, there is no limit to how much you can earn.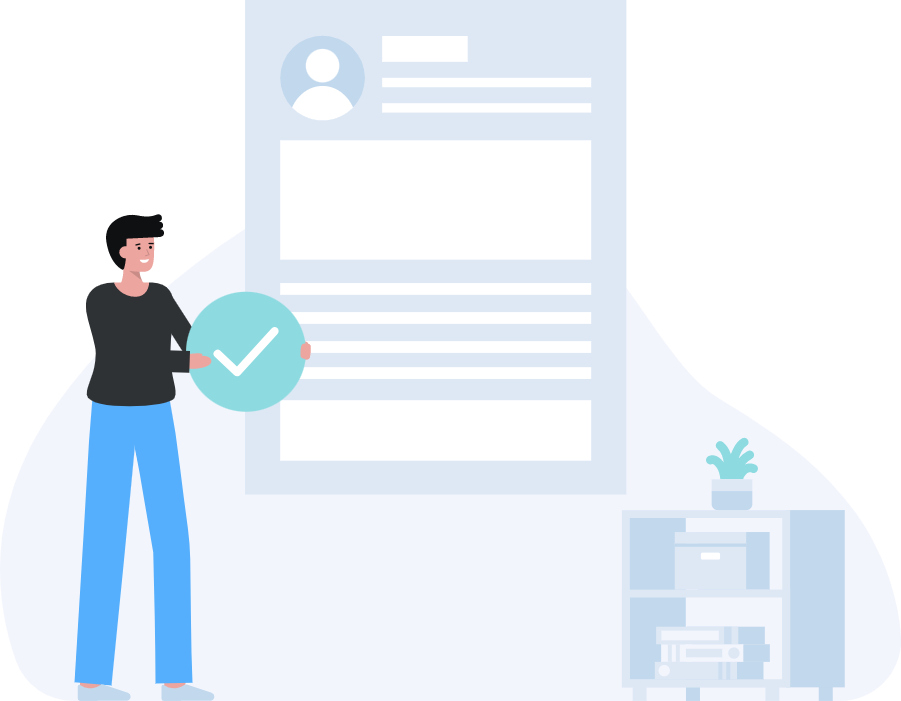 Recurring payment
Ongoing subscription commissions are earned each time a subscription is extended by one month. You will receive ongoing commissions for as long as users use PodCs. Become a partner and create new passive income.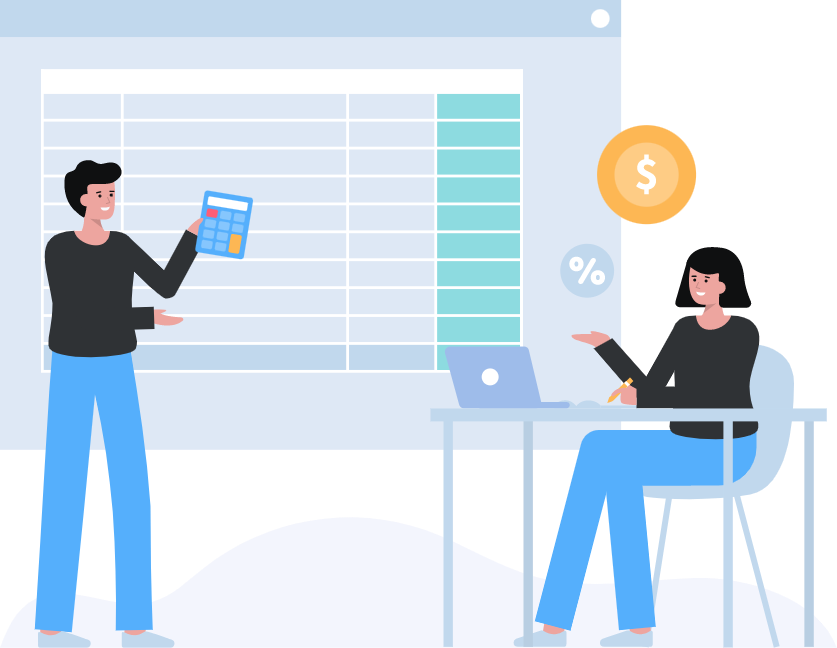 Easy to promote
The good product is easy to promote, especially if it can help people with their business. We believe that everyone can make a significant income with Print on Demand through PodCs.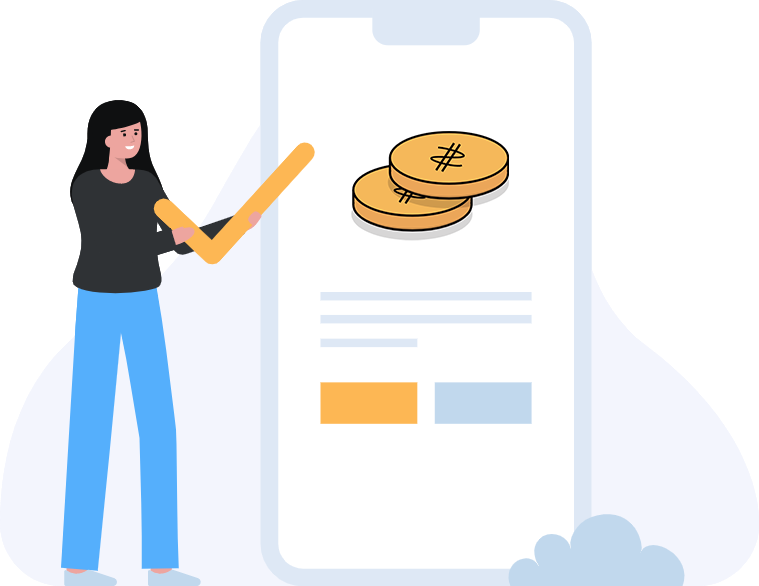 Tracking and reporting tools
You can see referral data about all your marketing and more in your affiliate area. Revenue reports are always up-to-date and easy to access. So you can keep track of your efforts.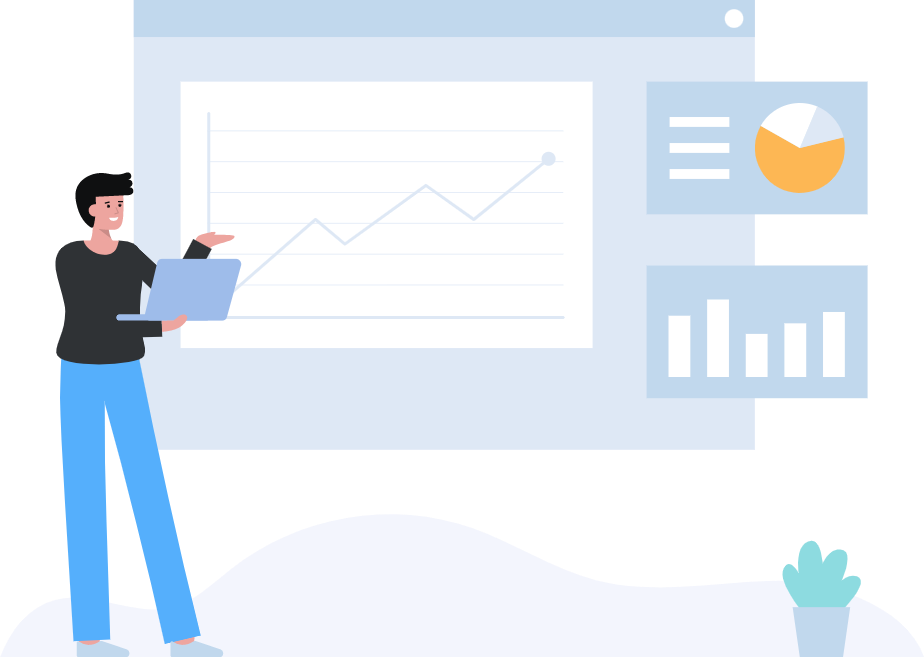 What You Can Do
Promote us on social media and YouTube
.
Create tutorials or introduction videos
.
Promote us on your websites
.
Recommend us in your Facebook group
.
Send your affiliate link to your subscribers
.
Send your affiliate link to your subscribers
Don't use your link on coupon & deal sites
.
Don't false advertise in any manner
.
Don't change our logo
.
Don't use your link for your own purchases
.
Don't offer unofficial discounts & codes
.
Don't promote us in groups of competitors
Do You Have Any Questions?
How Does It Work?
Once we approve your application, you will have access to the affiliate area and your unique affiliate link. All you need to do is place your link on your YouTube video, Facebook group or your website. Each time you refer a new customer to us and that customer makes a purchase, you will be paid a commission.
Do I Need To Be A PodCs User?
It's not necessarily, however, the more familiar you are with PodCs software, the easier your sales will be.
Can I do anything I want to do?
You must not do anything that harms PodCs's reputation, and all partners' actions must comply with the partner program's policies. We reserve the right to issue written warnings to partners and to block accounts for policy violations.
Is there a time limit for getting commissions?
Once a customer makes a purchase through your affiliate link, you will receive an initial commission and an ongoing commission for each month / year that the customer's subscription is extended. You will receive commissions for as long as the customer uses PodCs.
Is There A Minimum Payout Threshold?
We will pay your commission whenever the amount exceeds the minimum payment balance of 5$.
How Do I Get Paid?
When you submit your application, we will ask you to fill in your PayPal account. We will pay you directly to that PayPal account.
Make money while you sleep.
Let your customers earn for you