Who is PodCs for?
Create passive income from a Print-on-Demand store, no matter your level of experience, PodCs is always here to help you become successful and achieve more with no effort.
More Stores. No Additional Effort. Sustainable Passive Income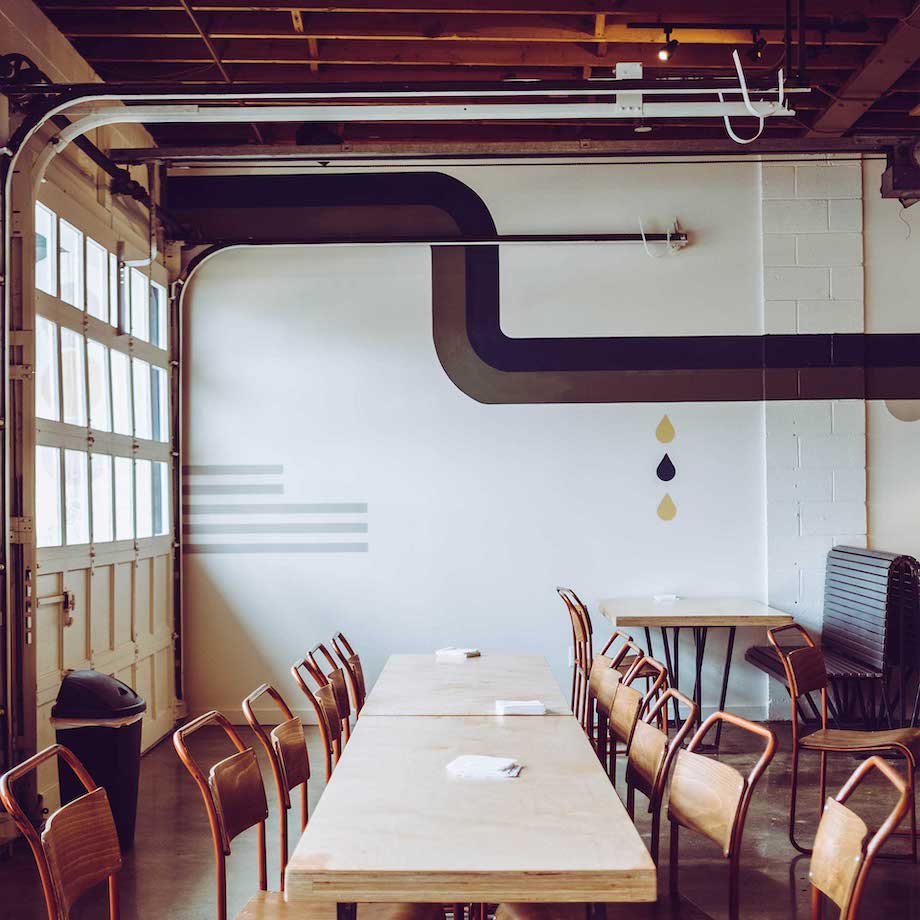 About Us
Starting a business is easy, but making it profitable is absolutely not, and you can't make your business profitable until you find the right niche. With PodCs this's not a problem any more, PodCs trends provide Powerful Keywords Trends Research, that make your job like a game that you always win.
Uploading designs is a very boring and repetitive task. This time is much important for growing your business. PodCs allows you to focus on more important matters by handling the uploading task for you.
Research
Creative and market insights
Keyword research helps with strategic tagging of designs
Sophisticated machine learning technology helps you to stay ahead of the curve with insights into trending topics before they trend.
Analyze the SEO data around your content to understand how consumers find your content and where opportunities lie.