PodCs Tools
Updated at 2023-03-13 15:24:59
In addition to the professional tools for Redbubble, Merch by Amazon, and Etsy, the PodCs also provides some convenient and practical general tools for users, which are located in the "Tools" menu. These tools include:
NOTE is a simple tool that allows us to record our ideas and business plans at any time. Open the tool, choose Add new note, write down your ideas or plans, and label them with a topic. Click "Save" to complete.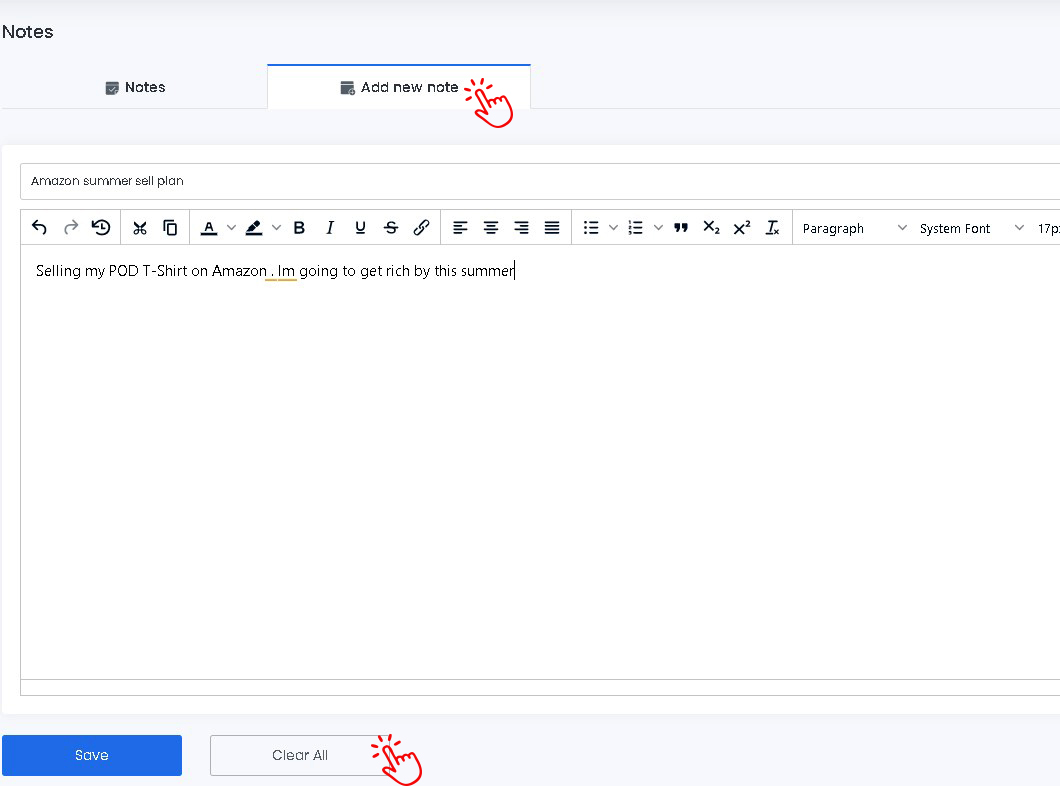 These Notes and Plans will be properly saved in the list for you to view at any time.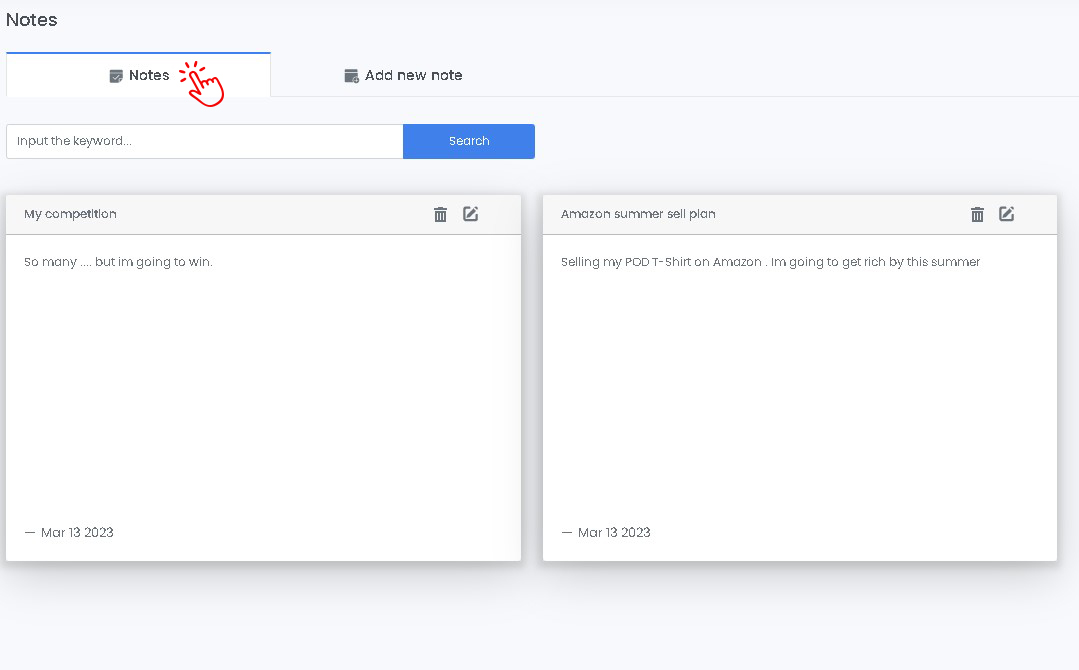 Keyword Process - This allows us to easily copy and generate new keywords and apply them to your own products. View usage help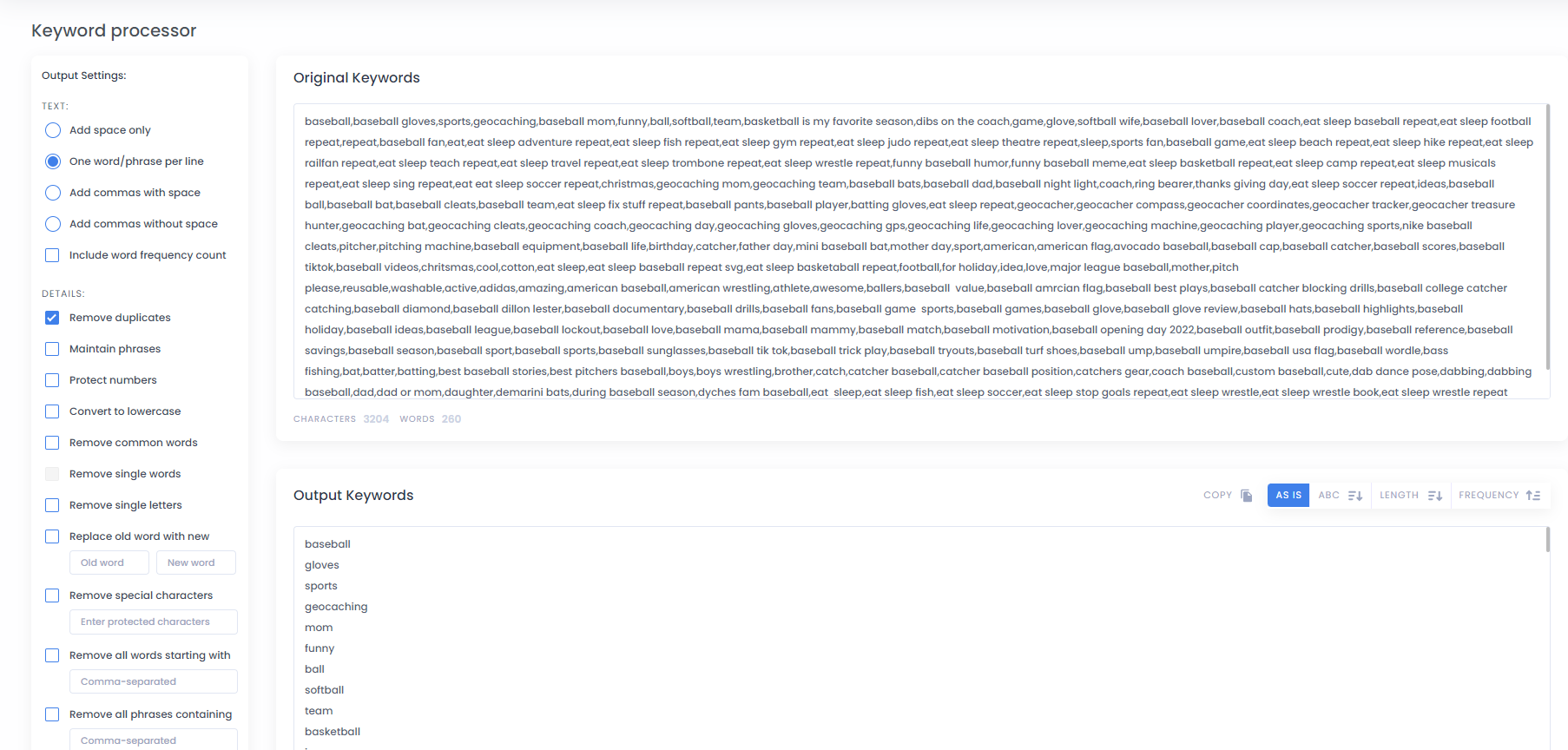 Photopea is a powerful online image processing software that is just as capable as Photoshop, but the only difference is that it is free. Use this tool to create your unique designs and apply them to your products.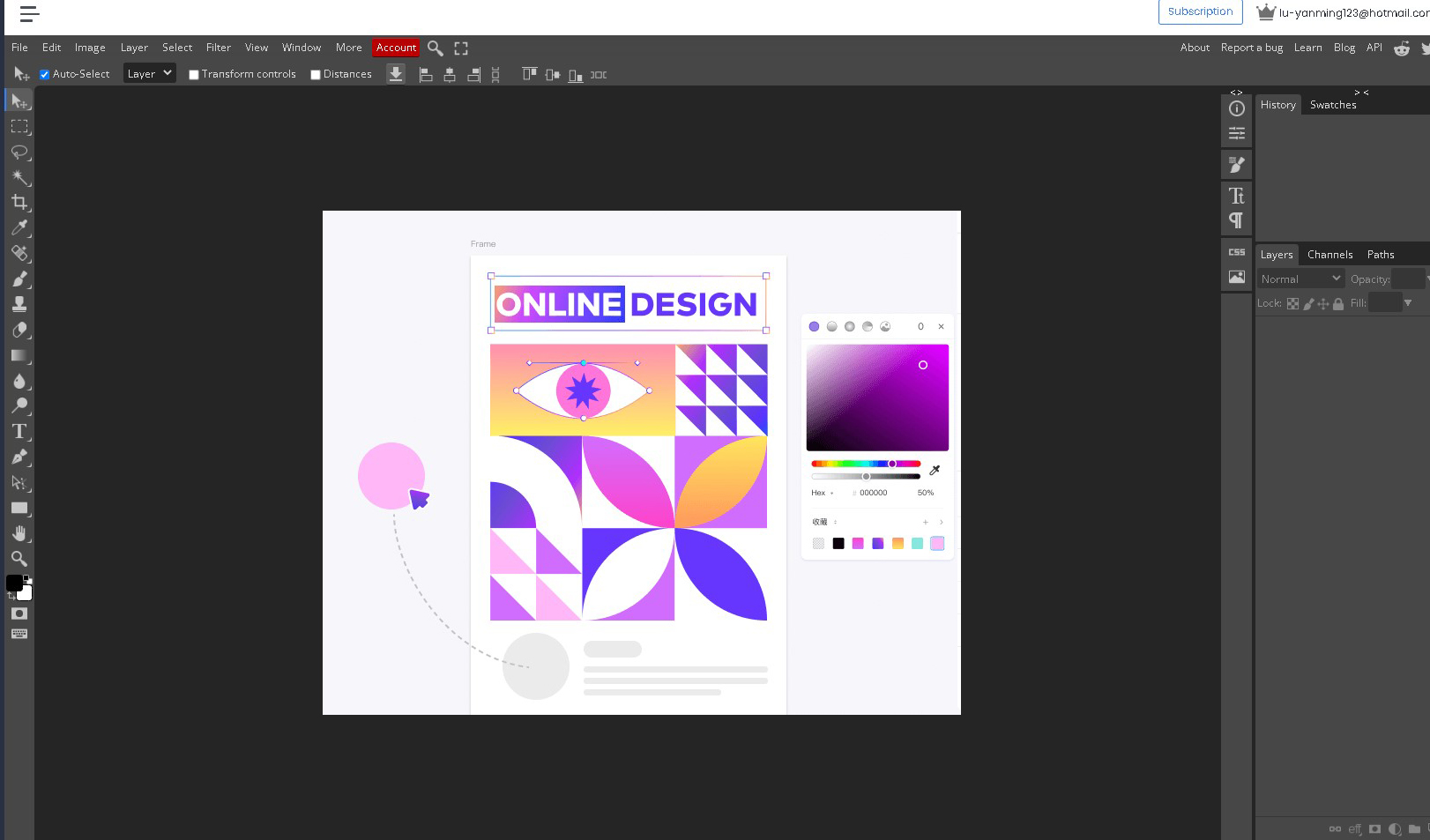 if you have any question please contact us