How Does 'Merch by Amazon' work
In the present digitization world, rapid advancement and technological changes occur with each passing day. This brings several ways of earning by sitting in the comfort of one's house. One of the easiest ways is through Merch where you can sell different branded merchandise of your design on Amazon. Merch by Amazon is a platform where you can share your own unique designs for products and sell them to your targeted audience. It is considered to be the best print on-demand service. To create and share your designs, you don't need to invest. Merch by Amazon allows you to earn royalties when your designed items get sold on the world's biggest online platform. Therefore it can be referred to as POD or Print on Demand platform. Some of the products you can design and sell through this service are- t-shirts, hoodies, mugs, premium tees, etc.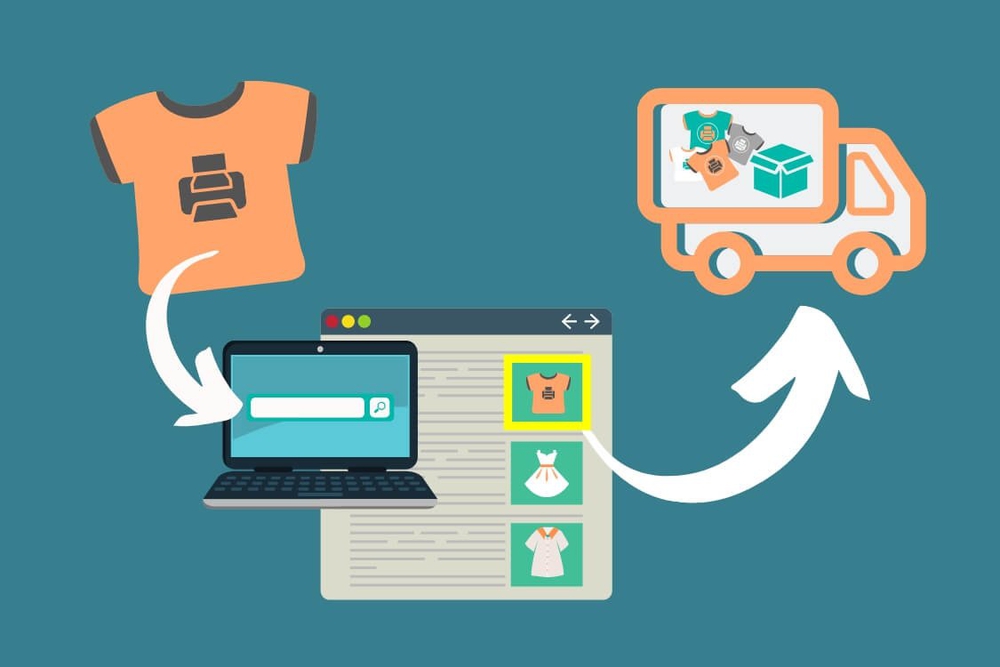 How Merch by Amazon operates?
Merch by Amazon works based on an invite-only procedure, which means you must apply for an invitation before uploading your product designs. It requires you to produce all necessary information and details that Amazon requests, and after meeting this criterion, you've to wait for the approval. The entire invitation process requires somewhere 60 days -3 or 4 months. This is because Amazon has made applying for invitations for Merch a bit tricky to filter out the bad sellers from genuine ones.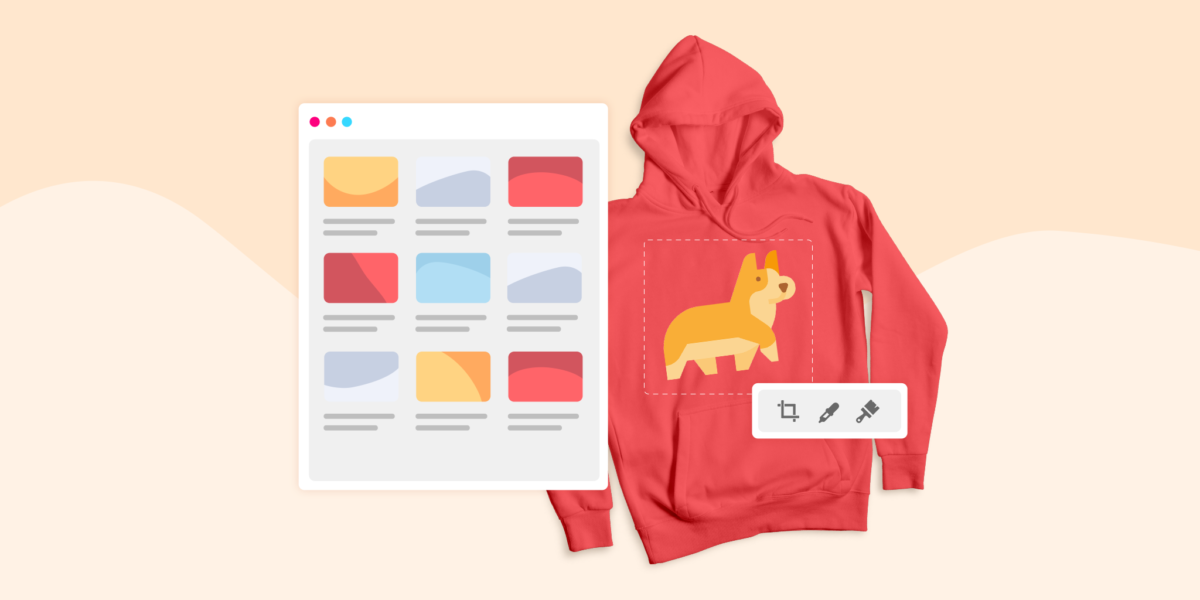 The process by which Merch on Amazon works requires the following easy steps –
Step 1: Possess necessary information.
To join Merch, you need social security or tax identification number, information related to your business, and your bank account and routing numbers. Amazon requires sellers to provide these business details for processing an invitation.
Step 2: Requesting an Invitation
After arranging all the details, you have to log in with your Amazon account and then visit the sign page of Merch by Amazon. Next, click the button 'Begin Application' to proceed to the next page. The next page contains information in a box, and you've to fill it up. The 1st page seeks your contact details, address, email address, country, business name, and business address. The 2nd page seeks your bank account information, and the 3rd page contains a tax questionnaire. When you complete the three pages, you get the request invitation from where you've to fill in information such as industry type, organization name, website details, and other additional details. After clicking the 'Send Request button,' your process gets over, and Amazon will contact you.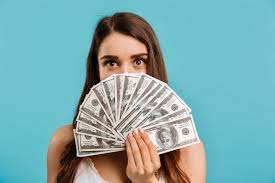 Conclusion
After your invitation gets approved, you'll be required to publish 10 designs, and after fulfilling the slots and selling 10 designs, you'll be upgraded by Amazon to a higher level The process of Merch on Amazon begins when you start uploading designs as per their requirements and set the right price for products. Then you can upload more designs each day and increase your sales. When designing your products, you need to be conscious about merch by amazon copyright matters since Merch by Amazon is quite strict regarding copyright, and your account can even get banned if duplication is found. You can use a tool called Merch Informer, which alerts you about Merch by amazon trademark and make you aware of trademark violation.