What is Print on Demand All Over Print Clothing?
POD clothing is a style of clothing that is made to order and usually printed as you wear it. It's perfect for busy people who want to stay stylish but don't have time to go shopping. You simply visit the POD website, choose the shirt or dress you want, and specify your size. The website then prints and ships the garment to your door. Most POD clothes run small, so it's important to order a size up from what you're used to.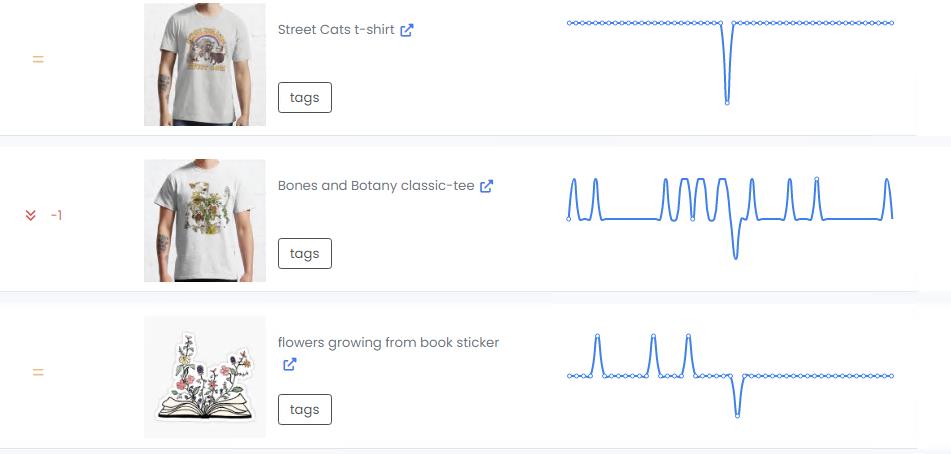 Make sure that you're familiar with the printing process before you buy a POD dress or shirt. Many POD garments are printed on demand, which means that the design may change slightly from garment to garment. Finally, be aware that some POD brands only print new designs periodically, so be sure to check back often if you're interested in purchasing a particular item.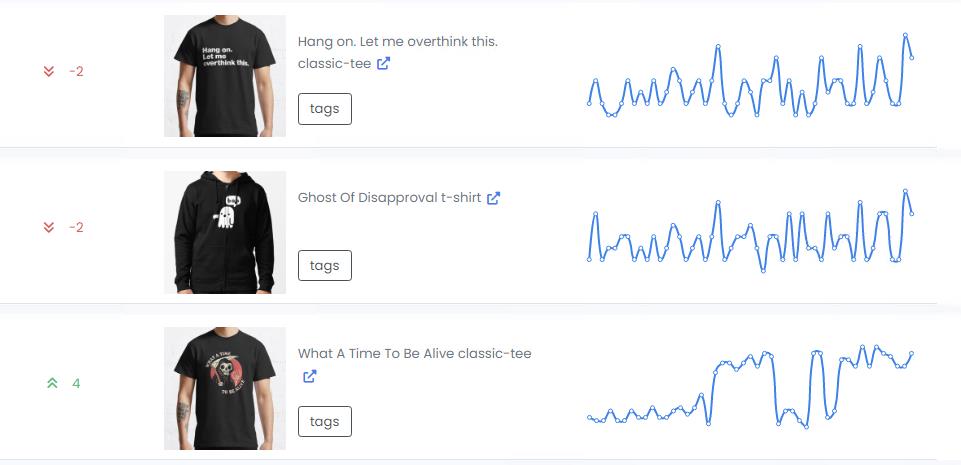 Benefits of print on demand all over print clothing
One of the main benefits of POD clothing is that it typically costs less than traditional retail clothing. This is because POD manufacturers don't have to pay high shipping and handling fees, and they can pass these savings on to consumers. With POD, you can get a wide variety of prints and colours at very low prices. This is especially beneficial for people who want to customize their wardrobe but don't have a lot of money to spend.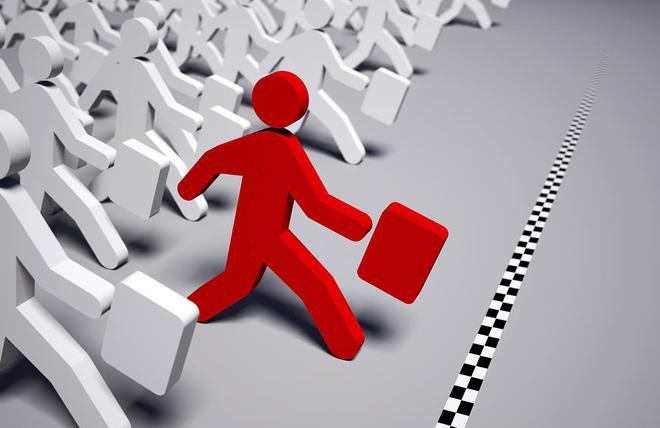 Another benefit of print on demand all over print clothing is that you can customize your purchase in a number of ways. For example, you can choose the size, the colour, and the style. This makes POD Clothing a great choice for people who want to personalize their clothing without spending a lot of money.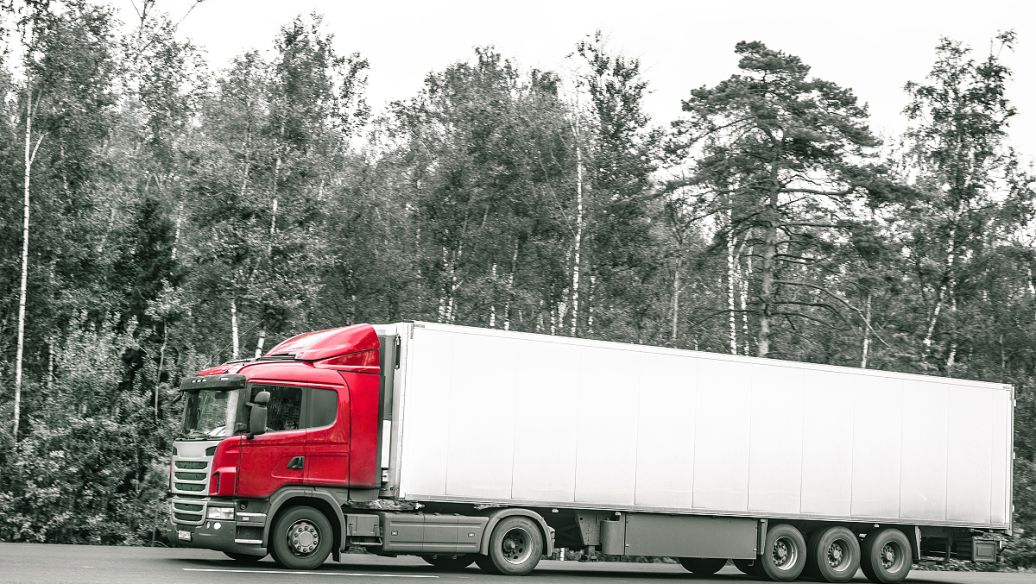 What are the opportunities for entrepreneurs in the printing industry?
The printing industry is a lucrative one that offers entrepreneurs many opportunities. With so many companies out there printing on demand, entrepreneurs can find a niche to focus their business on. For example, someone could start a printing company that specializes in customizing t-shirts and other apparel for customers. This would allow entrepreneurs to market their business to people who want unique clothing designs that they can't find anywhere else. Additionally, someone could start a print on demand clothing companies that provides prints and posters as part of a marketing campaign.
Is it possible to build a large brand using print on demand?
By utilizing POD printing services, businesses can create and produce high volumes of customized apparel without having to invest in large-scale manufacturing. This allows small businesses to capitalize on the growing trend of print on demand t shirt companies, while still maintaining a high level of quality. By using the right POD printing services, businesses can create garments that are both stylish and affordable.
With customization options available, businesses can create clothes that perfectly reflect their brand and target audience. A benefit of print on demand is that it helps small businesses build a loyal customer base. By producing custom clothing specifically for customers, businesses can cultivate a strong relationship with their customers.